MAKING YOUR WEDDING DAY IN GREECE,
AN UNFORGETABLE EXPERIENCE
The wedding concept is the most thing of this spectacular event. Original ideas for presenting the couple at the ceremony, the arrival of the groom-bride, seasonal wedding planning, modern choices, can make the most fabulous event.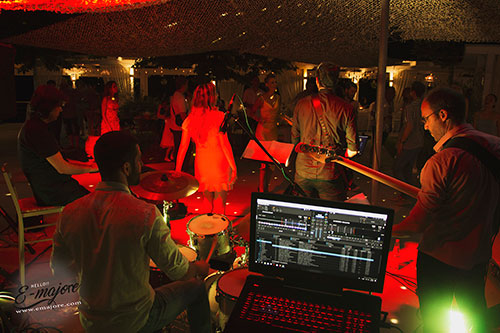 The day of your wedding should be a party to remember for a lifetime. Djs and musical score Bands of all kinds of music consisting of professional musicians - singers, make the best choices in order to celebrate after the ceremony. It is also possible for bands to be accompanied with a dancing team. 


Fireworks and sparklers will undoubtedly make your wedding fabulous. Feel free to ask for the most impressive effects.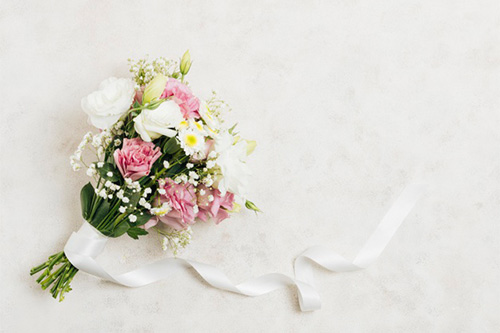 Wedding Flowers, Bouquets and Centerpieces
Delivering your emotions.
Let us walk you down the aisle with our floral bouquets or add special touches of fresh flowers to your wedding decorations.
Lush peonies and garden roses for romantic and vintage brides, yellow tulips and fresh lilac for a colorful arrangement, hydrangeas and roses vendela for a fresh look whatever you are dreaming of, our expert team will help you to create it.
Your tailored and professional artists in the Greek industry. Handpicked for their attention to detail, extensive experience and calming nature. Browse our hair and makeup artists by the type of style closest to yours...