A HANDS ON APROACH TO EVENT PLANNING
Wedding planning is all about the nuts and bolts of your celebration, creating a firm foundation for a smooth event. 
The whole design of the perfect wedding depents on the budget you wish to spend. Allow us to guide you properly on wedding dress/costume selection, church, venue and much more, according the type of wedding you like (traditional, modern).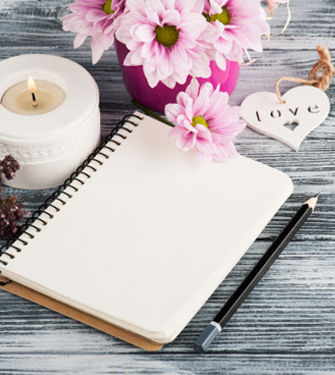 Wedding Packages

Venue sourcing




Wedding theme, colour scheme and style of your wedding

Support in your legal papers, everything you'll need to know, for your wedding in Greece.

Budget determination

Overview of the planning process


Online chat

Catering & Bar Services




Wedding Dinner menu, Cake & Desserts

Candy Bars / Luxury Lemonade Stands




Seating Charts & Plans




Music & Entertainment




Sound & Light Production

Photo & Video




Creative Direction & Interior Design




Floral arrangements & table arrangements




Flowers - Brides bouguet




Wedding Dress & Groom's Attire sourcing




Hair & Make Up




Furniture & Tent Rental




Travel & Transport Logistics



Hotel reservations


Help in selecting guest's favours, gifts

Personalised Wedding Website Creation




Create wedding day timeline

Fireworks